Ball Rush: America Cup 2016 Edition version 1.3
Scan this image
DOWNLOAD PAGE
Share Ball Rush: America Cup 2016 Edition ^^
Supported Devices: Ball Rush: America Cup 2016 Edition 1.3 is compatible with iPad71-iPad71, iPadProCellular-iPadProCellular, iPadMini3-iPadMini3, iPhone5s-iPhone5s, iPad73-iPad73, iPadAir-iPadAir, iPadPro97-iPadPro97, iPhone4S-iPhone4S, iPhone6Plus-iPhone6Plus, iPadAir2Cellular-iPadAir2Cellular, iPad23G-iPad23G, iPhoneSE-iPhoneSE, iPadMini4-iPadMini4, iPadMini4G-iPadMini4G, iPadPro97Cellular-iPadPro97Cellular, iPad72-iPad72, iPhone5c-iPhone5c, iPad2Wifi-iPad2Wifi, iPadMiniRetina-iPadMiniRetina, iPhoneX-iPhoneX, iPadFourthGen4G-iPadFourthGen4G, iPadMini-iPadMini, iPhone7-iPhone7, iPhone8-iPhone8, iPadMini4Cellular-iPadMini4Cellular, iPadThirdGen4G-iPadThirdGen4G, iPhone5-iPhone5, iPhone6sPlus-iPhone6sPlus, iPhone6-iPhone6, iPad612-iPad612, iPadFourthGen-iPadFourthGen, iPad611-iPad611, iPadPro-iPadPro, iPodTouchSixthGen-iPodTouchSixthGen, iPhone7Plus-iPhone7Plus, iPadMini3Cellular-iPadMini3Cellular, iPad74-iPad74, iPadMiniRetinaCellular-iPadMiniRetinaCellular, iPodTouchFifthGen-iPodTouchFifthGen, iPhone6s-iPhone6s, iPadAir2-iPadAir2, iPadAirCellular-iPadAirCellular, iPadThirdGen-iPadThirdGen, iPhone8Plus-iPhone8Plus. Android and Windows Phone devices are supported when you access this page via your flatforms.
Tip: Access this page via QR code scan application on your smartphones.
App Screenshots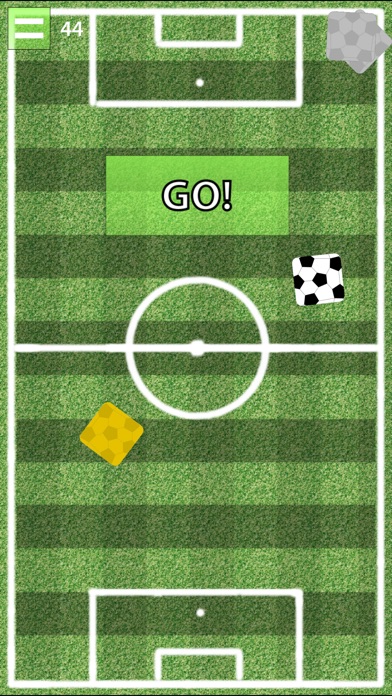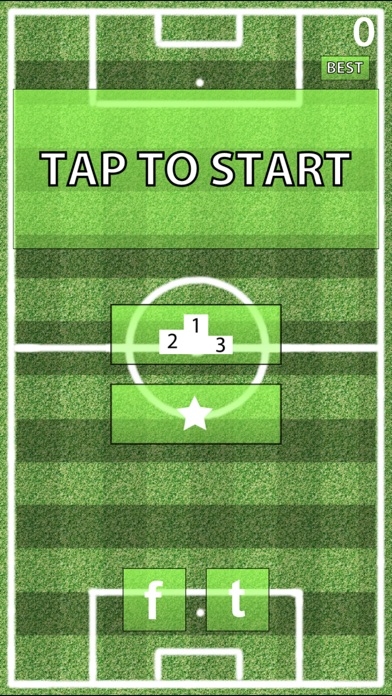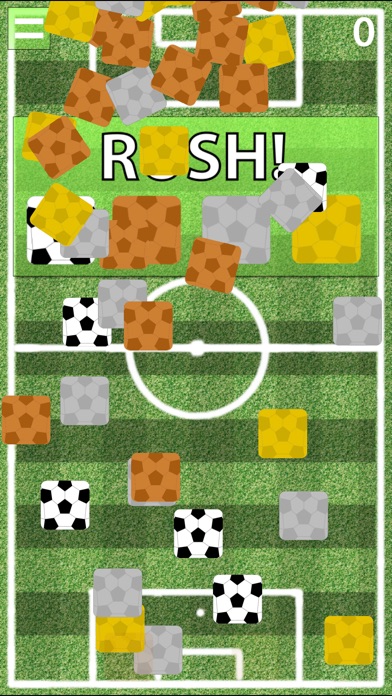 More information about Ball Rush: America Cup 2016 Edition version 1.3
Download and have fun with America Cup 2016: Ball Rush!

USA's America Cup is already here, and you can be part of it with this game. Challenge yourself and your friends with the casual sport game.

The gameplay is simple, you need to stop the falling balls before they hit the ground. Have in mind that not all balls add or subtract the same amount of points.

You'll need to search for the best strategy to get as much points as you can.

Share your high score in Twitter, Facebook or Game Center and compete with your friends!

The game difficulty will be higher as time passes, and be very careful when you hit the RUSH bonus.

Cease your 45 seconds and try to get lots of points!
Leave a comment
Tag: Ball Rush: America Cup 2016 Edition , Ball Rush , America Cup 2016 Edition
Related games & apps